Hey, everyone!
I am writing in hopes that this will land straight into your inbox before Sunday arrives…we've been getting ready for you!
Come be a part of our Music Family this Sunday!
If we've spent time together in the past weeks, you've already heard me talk about the Hotel Café and how special this evening will be…
It's the debut performance of our new group, The Greatest Lovers!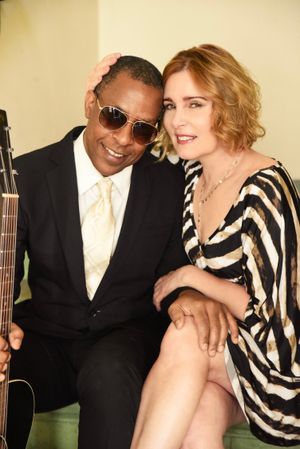 This is a dream collaboration come true, and John and I are pinching ourselves!  It has been such a pure and healing experience making this music together, and we are so excited to share all the love and music with you – LIVE!...
This Sunday, Oct. 23rd, at 8 pm, we'll be rocking out the Hotel Café! 
Here's a link to purchase tickets in advance!
We can't wait to see your reassuring smile in the audience and hug you in real time!  It's been way too long since we've been together in person.
In the meantime, to give you a little taste and wet your earbuds for Sunday, we've released our debut single, I Like the Sound of This!
And…drumroll…to build the anticipation for MORE new music and an upcoming video! Stay tuned for more excitement coming your way!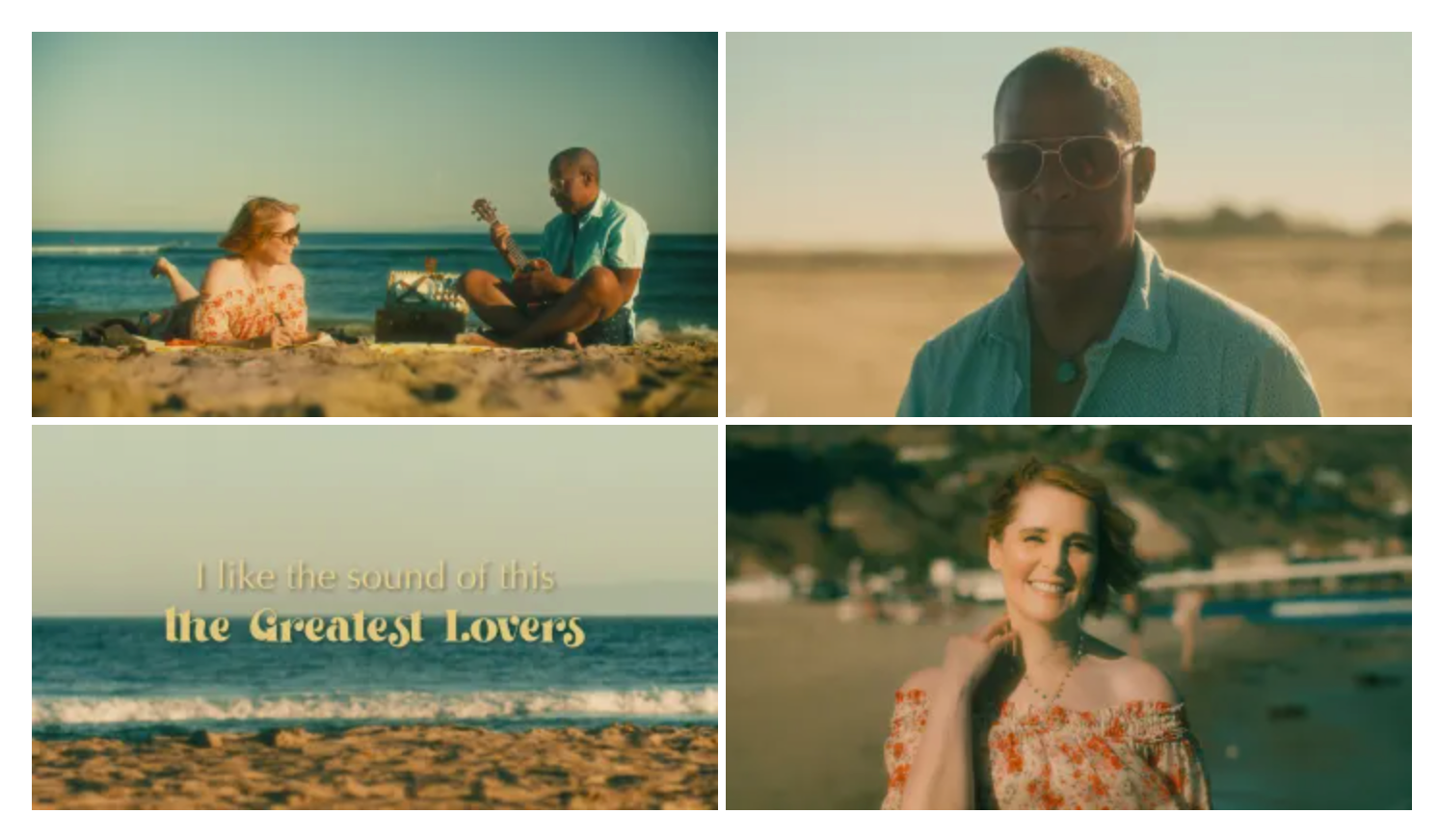 I Like the Sound of This reaches into our jazz roots and captures a romantic day spent at the beach, listening to the beautiful sounds of life and love.
It's streaming everywhere!  Click to listen and follow us here! 
Lots of Love xo, John and Christine…The Greatest Lovers
Go to our new website and look around, we love visitors! :)