Hey Music Family!
I can't believe how fast the last few weeks have flown by and now it's almost time for our show at the Hotel Cafe!
We are so excited to see you! This is a dream collaboration come true and John and I are pinching ourselves! It has been such a pure and healing experience making this music together and we can't wait to share all the love and music with you – LIVE!...
Come join us Sunday May 28th at 7pm.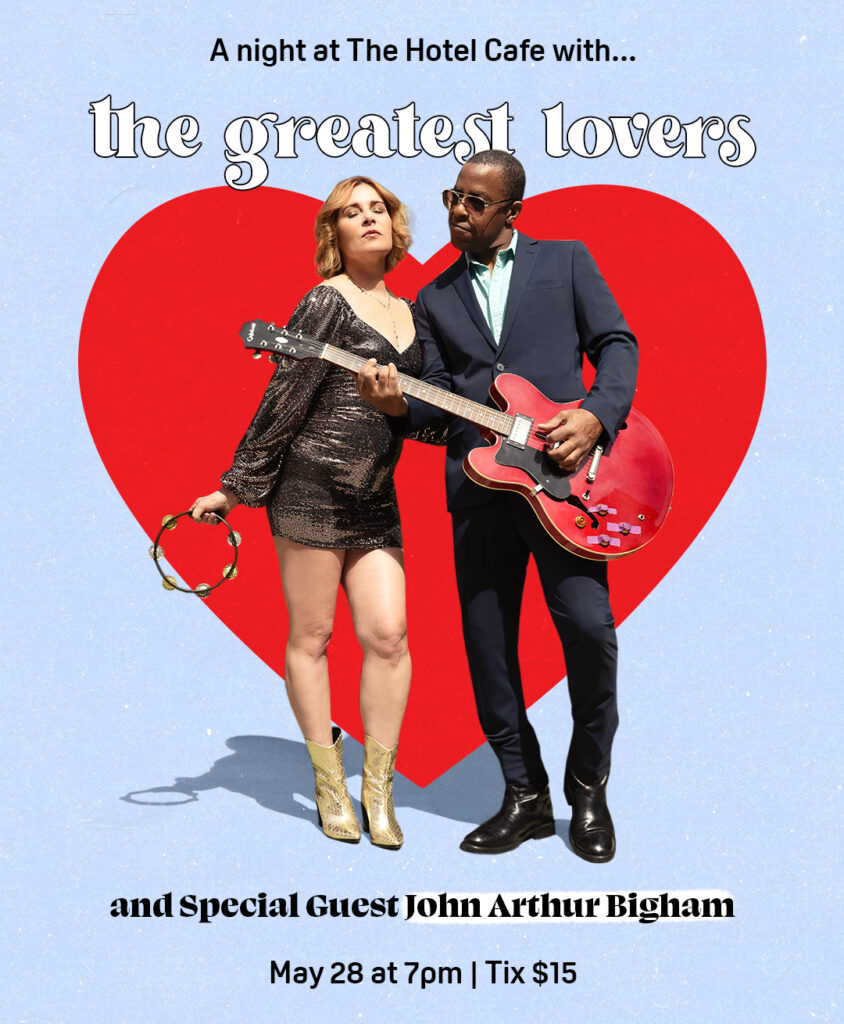 Our name for our duo, The Greatest Lovers, came to me one night when I was drifting off, almost in a dream state.
This, I have found, is a great time to come up with songs, lyrics, and ideas by the way!
Not only was I thinking of the greatest lovers in history but I'm a big fan of the musical "The Greatest Showman". I adore Hugh Jackman in this role as P.T. Barnum and all the incredible music is so inspiring.
The well-known bible verse also played a part...
"So now faith, hope, and love abide, these three; but the greatest of these is love." –1 Corinthians 13:1
Our music is all about love and we can't wait to sing and share it with you! It means so much to have your support and honestly, I miss you all so much.
Please join us, we want to show you some love in real life.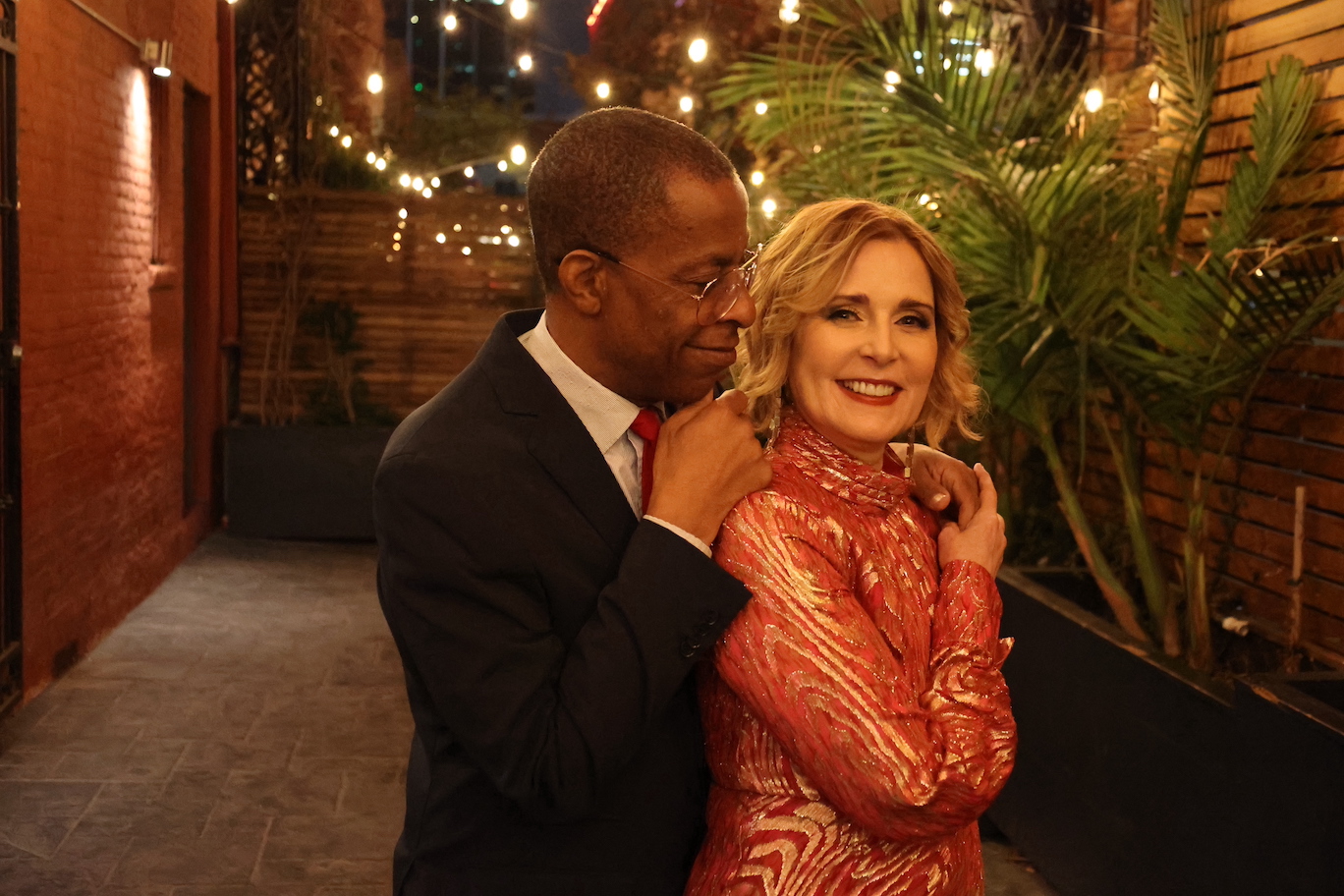 One of the first songs we wrote is called, "Show Me Some Love". Here are some of the lyrics....
"I want to fly together, try together.
Walk to the other side of this pain together.
Why are we fighting when we know we need each other?
Show me some love... Can we find the love?"
All my love! xo
Christine
Listen to our single and watch our video here!
Listen to John's music!
Visit our website!
Visit Christine's website!
Share the ticket link with your friends! 
The Hotel Café
1623 Cahuenga Blvd
Los Angeles, CA 9002
Venue is 21+
Follow us on Instagram, Facebook, Spotify and Apple Music.