"Love, Love, Love. All you need is love. Love is all you need." – John Lennon
Remember the days when you would countdown to Christmas or summer vacation? We are doing the same here! We keep pinching ourselves! We can't believe we get to make this music together and bring all this love through our music to you! We've been running our set every night this week and are so in sync with each other; sometimes, I get emotional realizing what a gift it all is! 
Like John Lennon says, Love is all you need! 
Will you join us this Sunday at Hotel Cafe? 
We will sing our hearts out, in real life, just for you!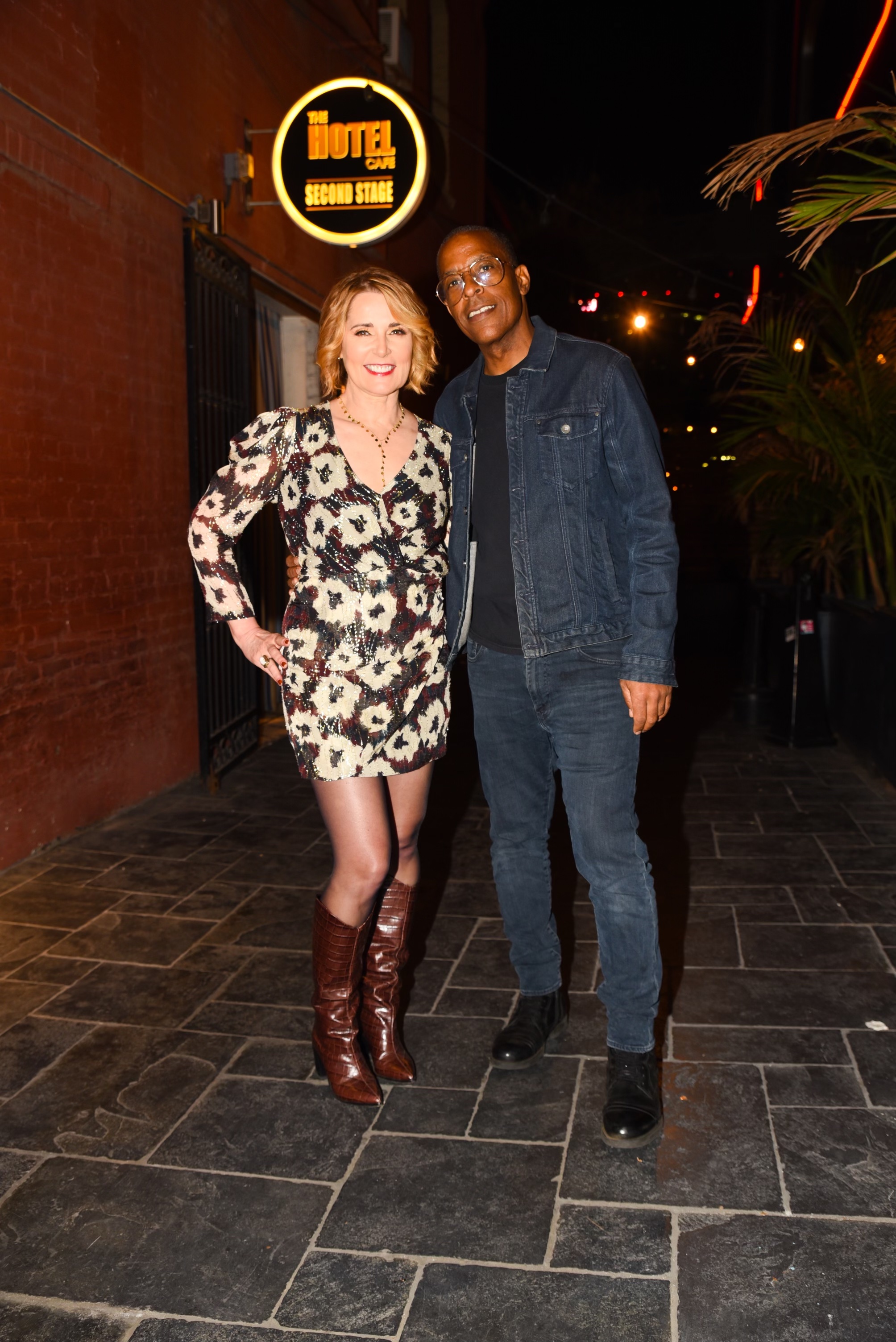 We want to love you up! 
Sunday Feb 12th at 8pm! 
Get your advance tickets here! 
All my love and see you soon!!! Christine 
P.S.  Tickets are also available at the door. 
Doors open at 6:30pm 
Ages: 21+ 
The Hotel Café 
1623 Cahuenga Blvd 
Los Angeles, CA 9002